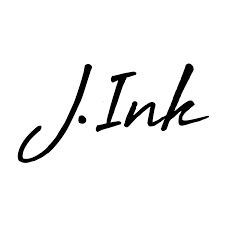 "Introduce Joy, Invite Depth, Offer Reflection" - Will Richey on DaVerse Lounge
Will Richey is founder of Journeyman Ink (www.journeymanink.com), father of DaVerse Lounge a spoken word event in the Deep Ellam community of Dallas, lead teaching artist for Big Thought (www.bigthought.org), and award winning spoken word artist. Will has worked extensively with schools and shares his transition from the classroom to DaVerse Lounge to working with schools.
Prior to this conversation Will shared a spoken word presentation about his story (http://oralfixationshow.com/push-the-envelope-featuring-will-richey/), which is quite personal with deep grief and surprising forgiveness. He states in the podcast that he only did this  and we were able to record separately his poem "Broken.Mending" (https://epellefsen.podbean.com/e/brokenmending-spoken-word-art-by-will-richey/).
I think you will catch Will's idealism or as he says his "utopianism", his hope, and desire for good.