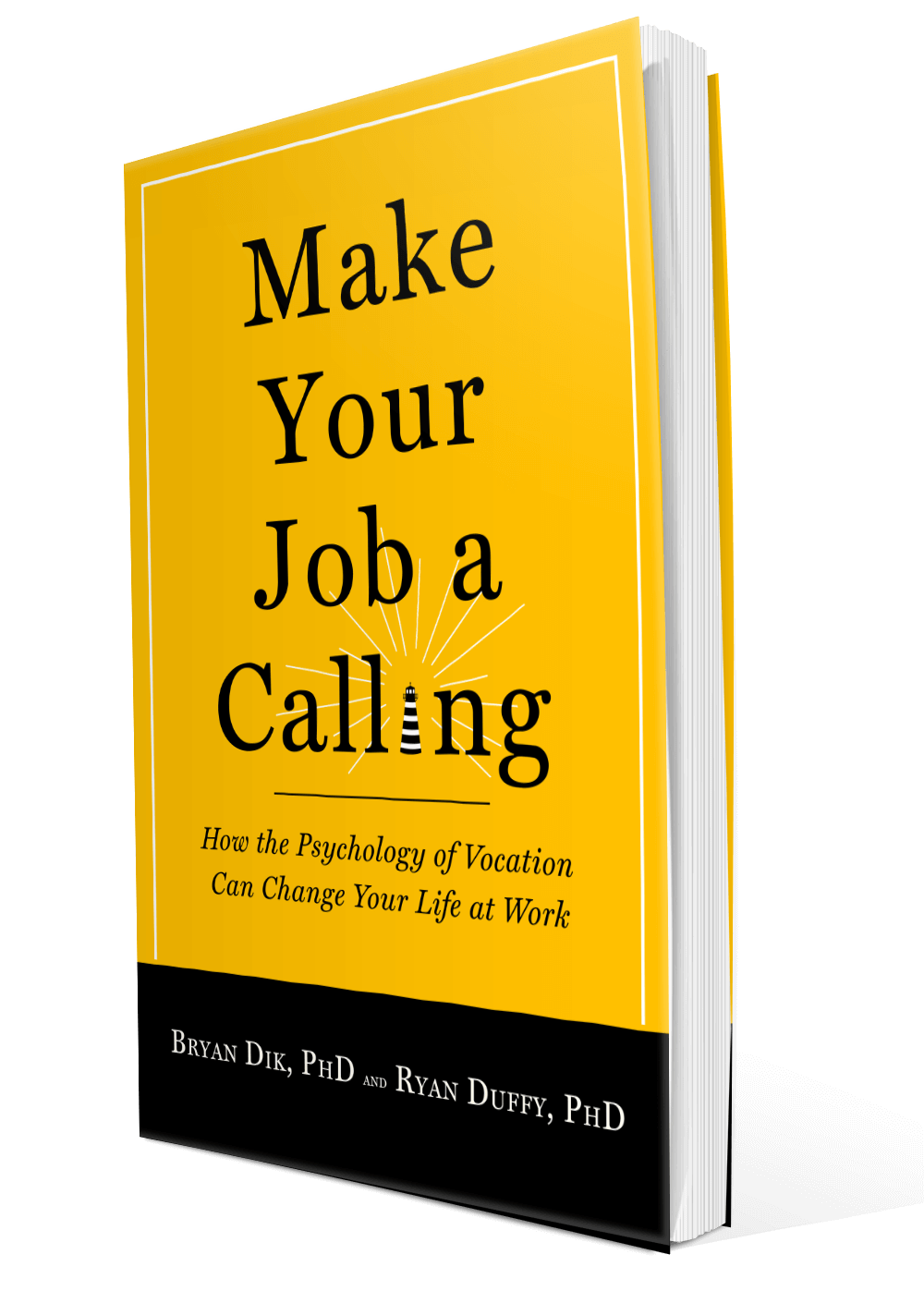 I was recently introduced to Bryan Dik who is Professor of Psychology at Colorado State University, Founder and Chief Science Officer for Jobzology (www.jobzology.com), and author of the book "Make Your Job a Calling."
As an educator and counselor I'm quite interested in this idea of "calling" and finding meaning or purpose in work. Likewise, I've written a number of blogs entitled "Engagement Matters" where I review much of the research on organizations that are more successful than others in developing engagement and meaningfulness (https://cace.org/building-an-engaged-school-educators-crave-it/). I am quite interested in re-thinking schools for both students and adults as we attempt to find meaning in the work we do.
I think you'll be interested in Bryan's definition of "calling" as he points to three commonalities of a calling (1) transcendent summons, (2) purpseful work, and (3) pro-social orientation, and I hope you enjoy the conversation.