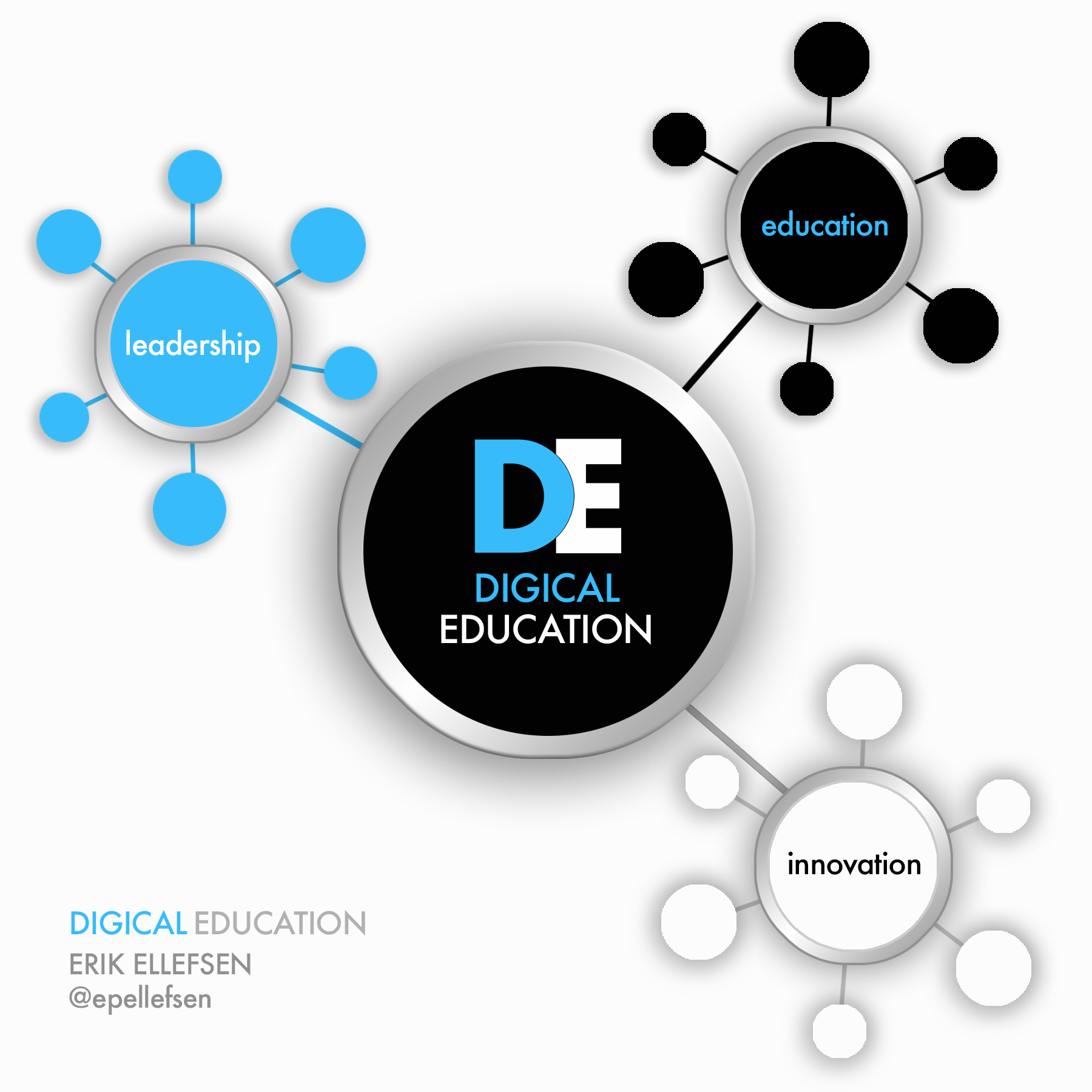 Having a conversation with Todd McLellan is a pretty special honor. Todd was drafted by the New York Islanders of the NHL, started coaching full-time in 1994, became an NHL assistant coach with the Detroit Red Wings in 2005, and has been a head coach with the San Jose Sharks and Edmonton Oilers. However, I got to know Todd as a parent of two sons.
I've always been intrigued by how hockey coaches make decisions and lead from "behind the bench" seemingly separated from the ice where the game is unfolding at a rapid pace. One author described it as "A ballet, a kind of speed chess. It has a basic pattern, but it also has improvisation created by coaches' tactical decisions."
Todd shares his experience as a young coach, the role of preparation, analytics, and trusting his "eyes" in making decisions, and a great perspective on evaluation and feedback in the development process.