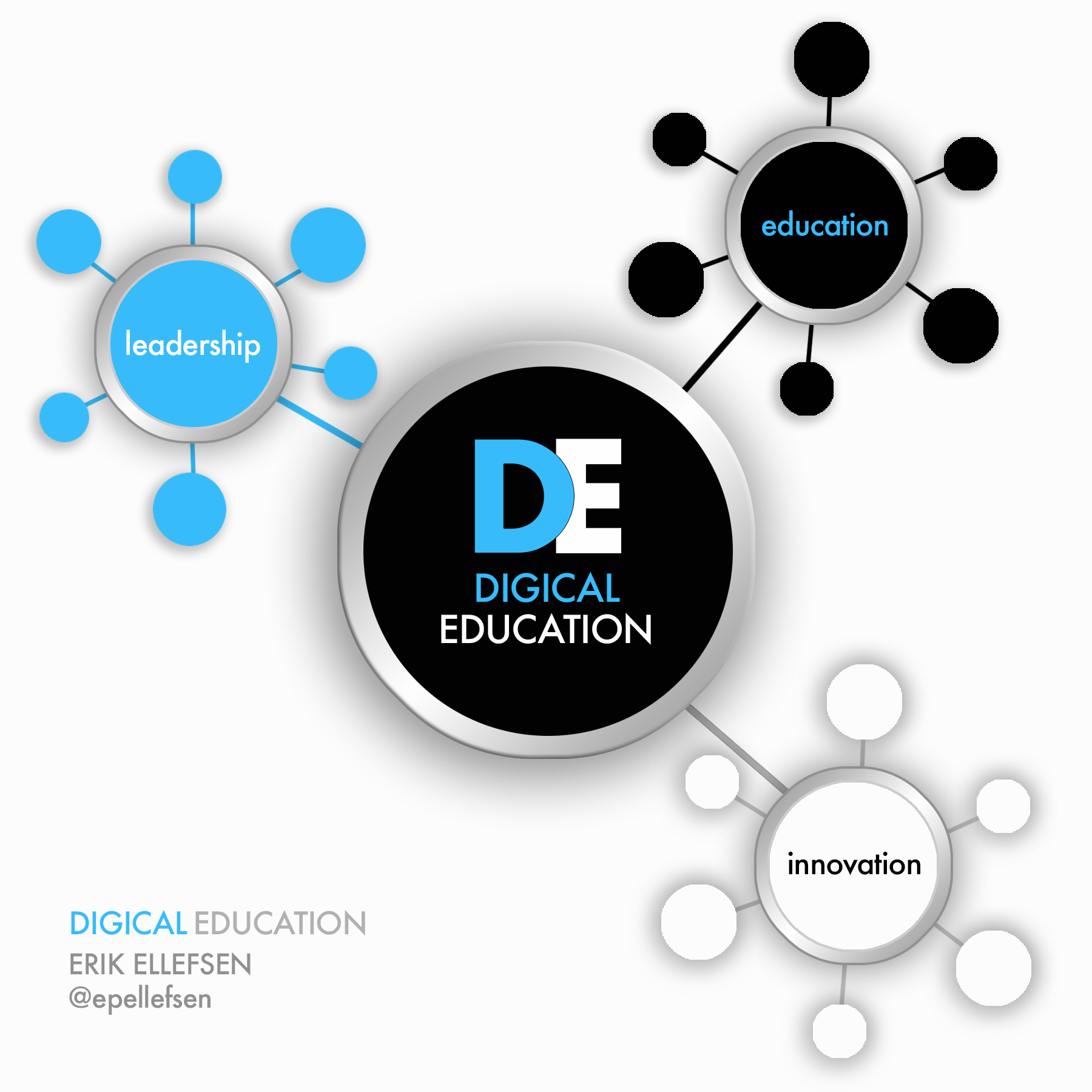 In his blog, "No More Crappy Homework," David Mulder poses a question to his readers wondering if homework is worthwhile. He concludes:
In some cases, yes. But in other cases...I would say it's probably crappy homework, the kind I assigned to my middle school students 15 years ago. I am embarrassed of the quality of homework I used to assign, honestly. And rather than trying to improve the homework, I just stopped assigning so much.
This was the first time I became aware of Dr. Mulder, and we've become great friends since and have talked quite a bit about our profession. However, the conversation of this podcast revolves around the ineffectiveness and 'crappyness' of a significant majority of homework that I, he, and most teachers have assigned in our careers.
Dr. David Mulder is a professor of Education at Dordt College. He taught in schools in California and Iowa for 14 years. His interest areas in education are varied, but include educational technology, online learning, teaching young adolescents, science education, social networks for professional learning, and teaching Christianly. His blog is a must read: http://iteach-and-ilearn.blogspot.com.