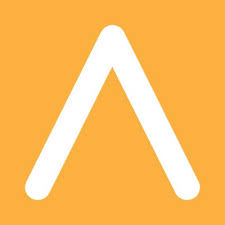 In this conversation, I have the opportunity to talk about the past decade of the Cardus Education Survey (https://www.cardus.ca/research/education/) with Ray Pennings as the third installment of the US data will be released in October and 11 case studies from Canada will be published. Ray and I talk about how the differing school sectors actually provide a greater and more robust education system and that through this work in Education we need to have a greater imagination when it comes to systemic change in both the United States and Canadian systems. 
Ray Pennings co-founded Cardus in 2000 and currently serves as Executive Vice President. Ray has a vast amount of experience in Canadian industrial relations and has been involved in public policy discussions and as a political activist at all levels of government. Ray is a respected voice in Canadian politics, contributing as a commentator, pundit and critic in many of Canada's leading news outlets and as an advisor and strategist.
He was founding president of EduDeo (formerly Worldwide Christian Schools) and has served as Chair on the board of Redeemer University College, and as a board member for the Civitas Society and the Rosebud School for the Arts. Ray currently sits on the adjudication committee for the Redeemer Centre for Christian Scholarship and on the Champions Circle for Compassionate Ottawa.