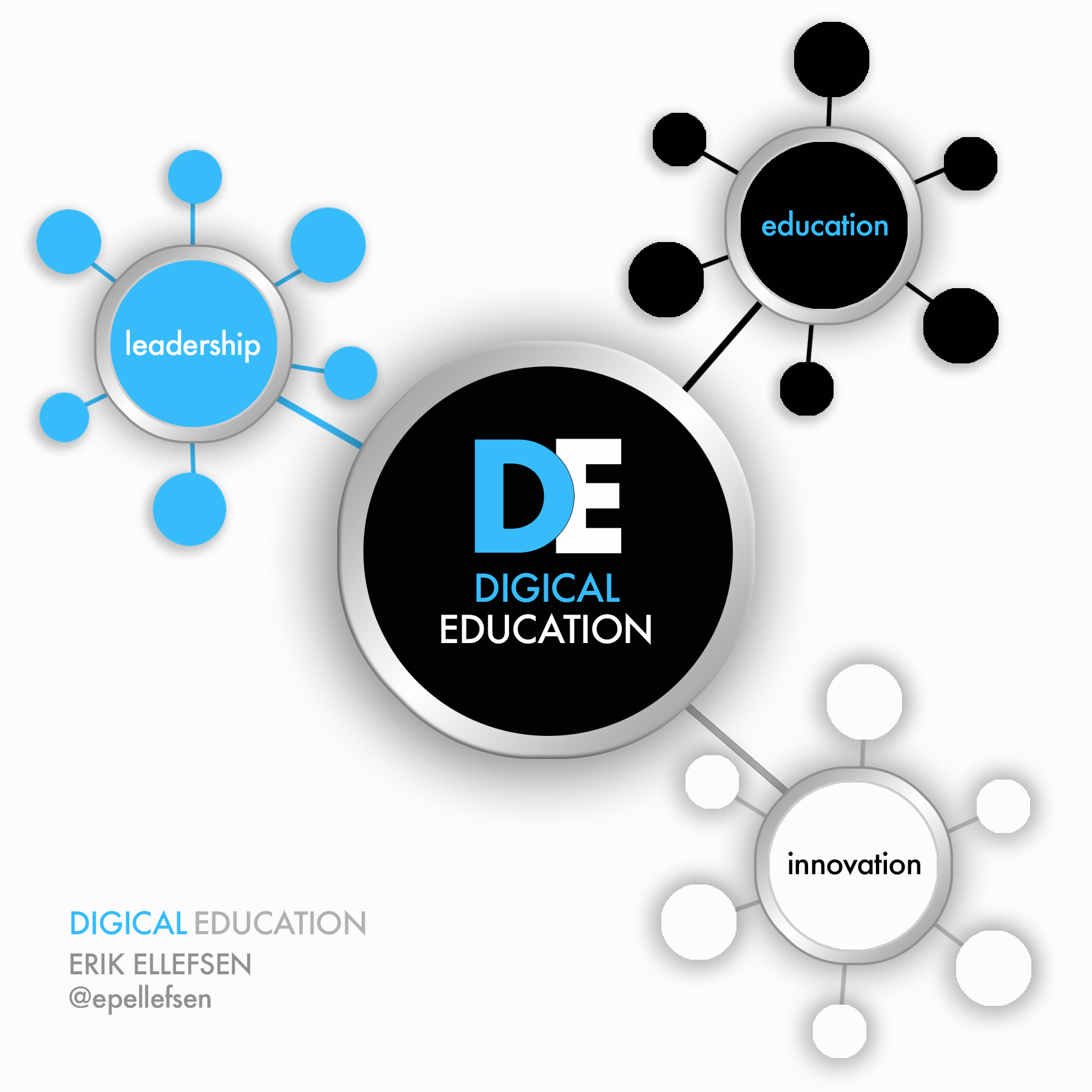 Urban Education has interested me ever since an invitation to a meeting in Chicago in 2002 about the "Graduation Crisis" in urban schools. This interest led me to Boston University, which just continued to foster my interests. In many ways this conversation is a primer for future conversations with Stephanie and Evan as they are researchers at "The Urban Education Collaborative" at UNC-Charlotte (www.thecollaborative.uncc.edu).
Evan Willis is a researcher at UNC Charlotte and a Seventh-Day Adventist (SDA) Pastor. His research interests include equity and inclusion, the impact race and religion on Christian schooling, Black male outcomes and its function in both the Black community and in urban spaces.
Stephanie Jones-Fosu is a research at the University of North Carolina at Charlotte. Stephanie has taught middle and high school social students for 9 years. She has also coached over 100 first and second year teachers through a non-traditional teaching organization. Her research interests include preservice, teacher preparation, and culturally sustainable pedagogy.