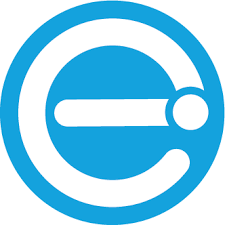 Happy 2019, and I think you will be energized by the enthusiasm for our work that Shannon Buerk has.
Shannon is the founder and CEO of engage2learn (www.engage2learn.org) and works with communities across the U.S. to design strategic and innovative learning solutions. Shannon's solutions are grounded in proven best practices that focus on systems thinking and Future Ready Skills. She has implemented scalable, effective coaching processes for educators on change, conflict resolution and communication. She was also recognized in 2017 with a Stevie Award as the Most Innovative Woman of the Year.
She has a deep desire, big vision, and integrated approach to change. I get to ask her a number of questions and there are many more I would like to ask. However, I was struck by her desire to modernize public schools and learning, the belief she has in the power of the public school, and a purposeful vision for designing culture and coaching innovation. I hope you will check out the engage2learn website, blog, and other resources that she mentions to learn more.