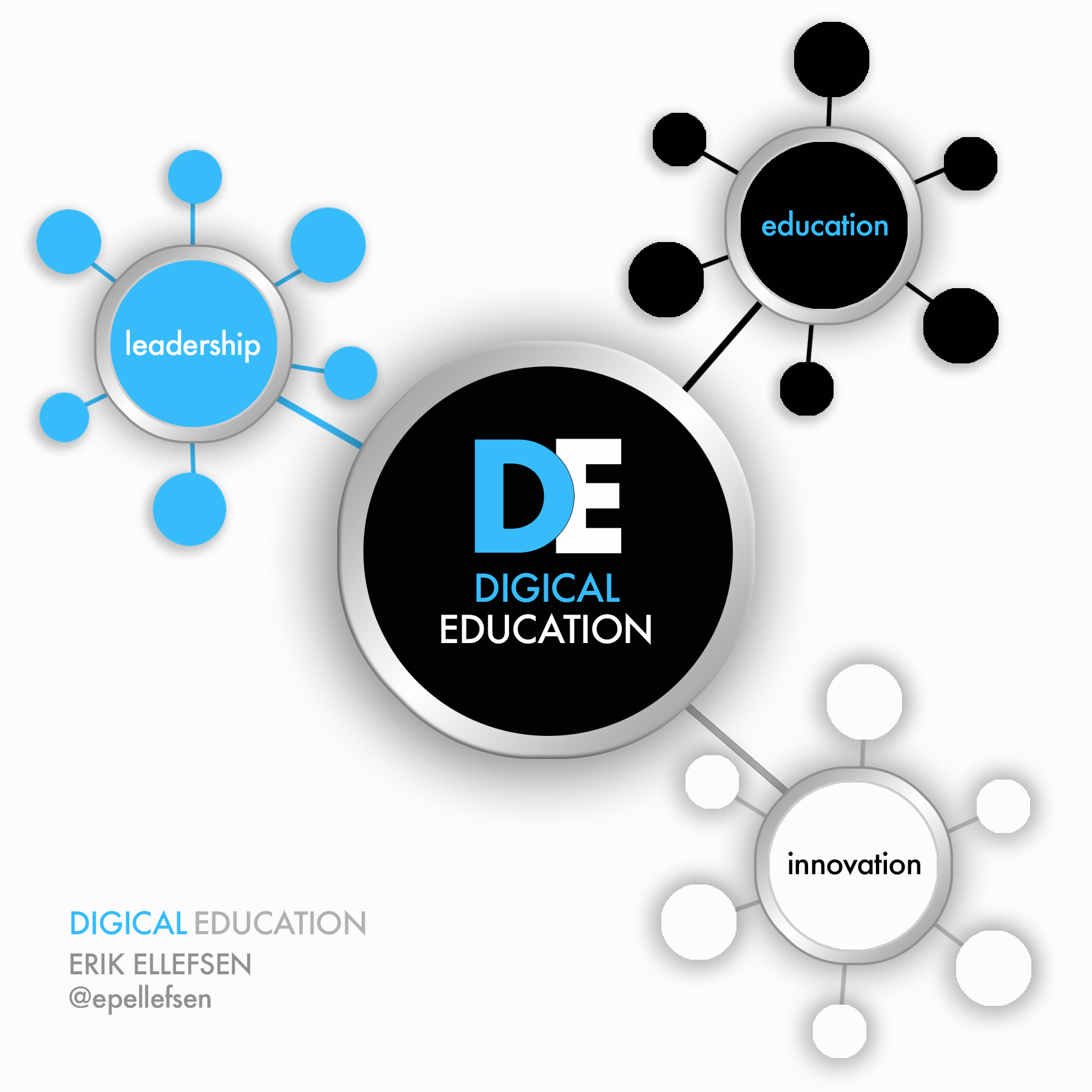 If you've listened to previous podcasts you will know that I enjoy Education Policy and a desire to see the United States system become more dynamic, flexible, and innovative in educating students with all abilities, interests, and backgrounds. In this conversation I get to talk to Tommy Schultz about these ideas and his work at the American Federation for Children.
Check out "The Echoes of Dr. King: Walter's Dream" video we mention in the podcast: https://www.facebook.com/watch/?v=729947357464926
Tommy Schultz's Bio: He is the National Communications Director for the American Federation for Children. AFC is the largest school choice advocacy group in America dedicated to empowering families, especially lower-income families, with the freedom to choose the best K-12 education for their children.