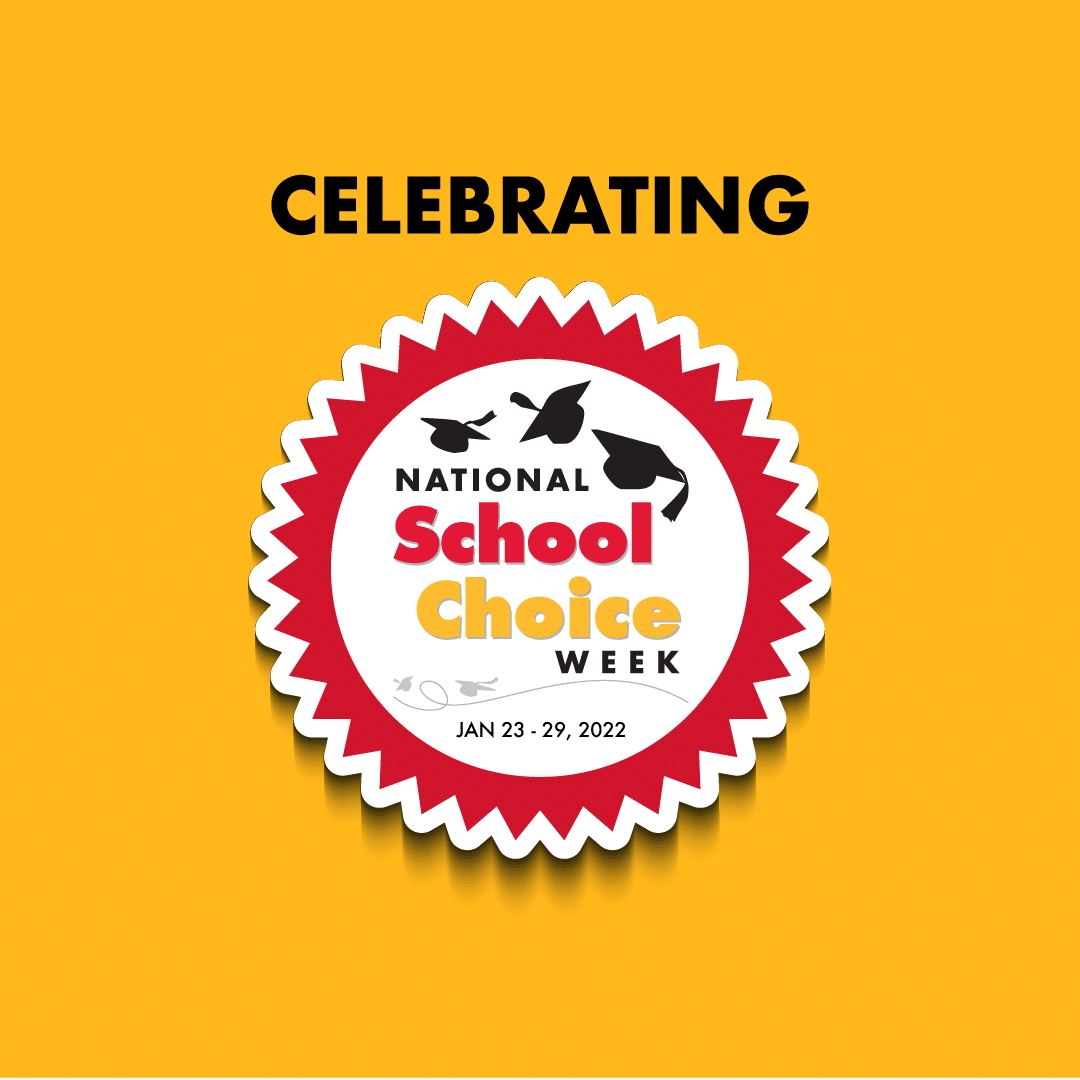 In this conversation, I get to talk to Andrew Campanella about National School Choice Week, and how to "Celebrate Schools and Engage Parents" as we support and develop educational opportunities for each student that best meets their needs, hopes, and dreams.
Andrew Campanella is the president of National School Choice Week, the largest public awareness effort in the U.S. focusing on opportunity in K-12 education. He is also the author of The School Choice Roadmap: 7 Steps to Finding the Right School for Your Child, a guidebook that helps parents identify education environments that meet their children's needs.
You can find some great resources on both of these links.