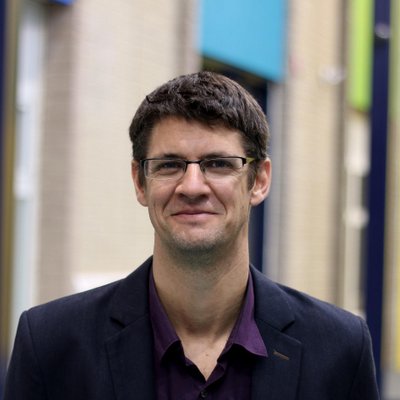 Justin Cook is Director of Learning for the Ontario Aliance of Christian Schools (http://www.oacs.org/author/justinc/).
A few months ago he and I had a conversation where he shared Ron Berger's article "Beautiful Work" (http://www.bie.org/object/document/beautiful_work), and in his own writing Justin states that "our work is beautiful" because it reveals coherence, interconnectedness, craftsmanship, and authenticity.
But the primary conversation that we have pertain to his developing ideas on what he calls the Beautiful Worker.