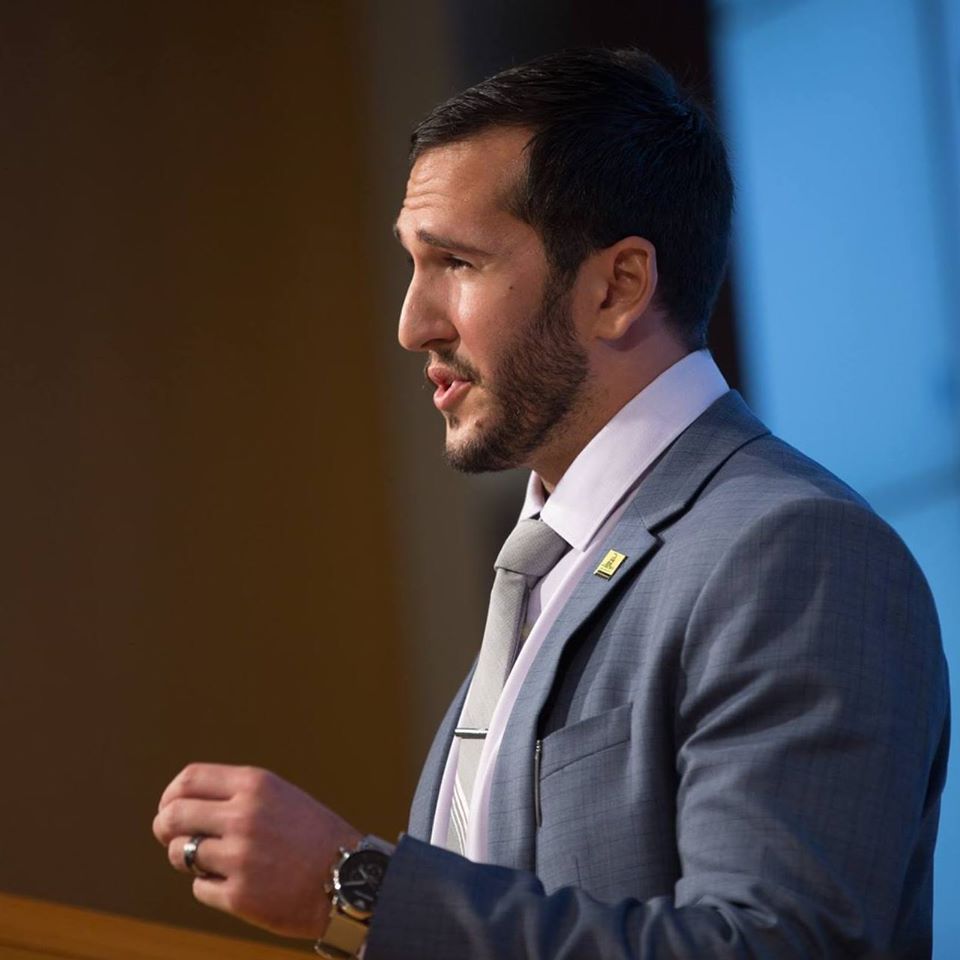 Happy New Year and welcome to the 2020s! In this podcast, Corey shares a bit about the Ed Policy scrum that he found himself toward the end of 2019, but most significantly we talk about what we've discovered in the past decade about School Choice, what he is researching and wondering about as we head into the 2020s, and a couple prognostications about the future along the way.
Bio: Corey A. DeAngelis (@DeAngelisCorey) is the director of school choice at Reason Foundation. He is also an adjunct scholar at Cato Institute.
DeAngelis' research primarily focuses on the effects of school choice programs on non-academic outcomes such as criminal activity, character skills, mental health, political participation, and schooling supply. He has authored or co-authored over 40 journal articles, book chapters, and reports on education policy.