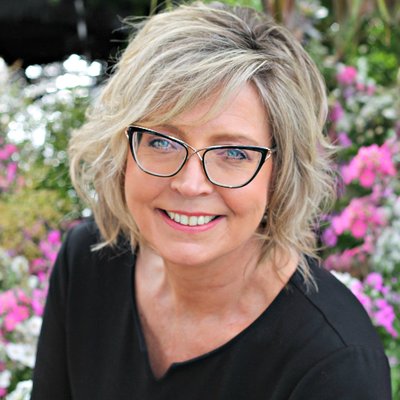 "Education is an atmosphere, a discipline, a life." - Charlotte Mason
In an era of technology and innovation, and especially living at the heart of it all in Silicon Valley I've started to ask questions about some of the 19th and 20th Century innovators like Montessori, Doman, Waldorf, and Froebel.
In this conversation I was able to talk with Charlotte Mason expert, Deani Van Pelt, about Mason's ideas and work, and why it matters in today's world.
Deani Van Pelt is an Education leader in Canada, has been a teacher, professor, researcher, and will soon be president of a new school association.