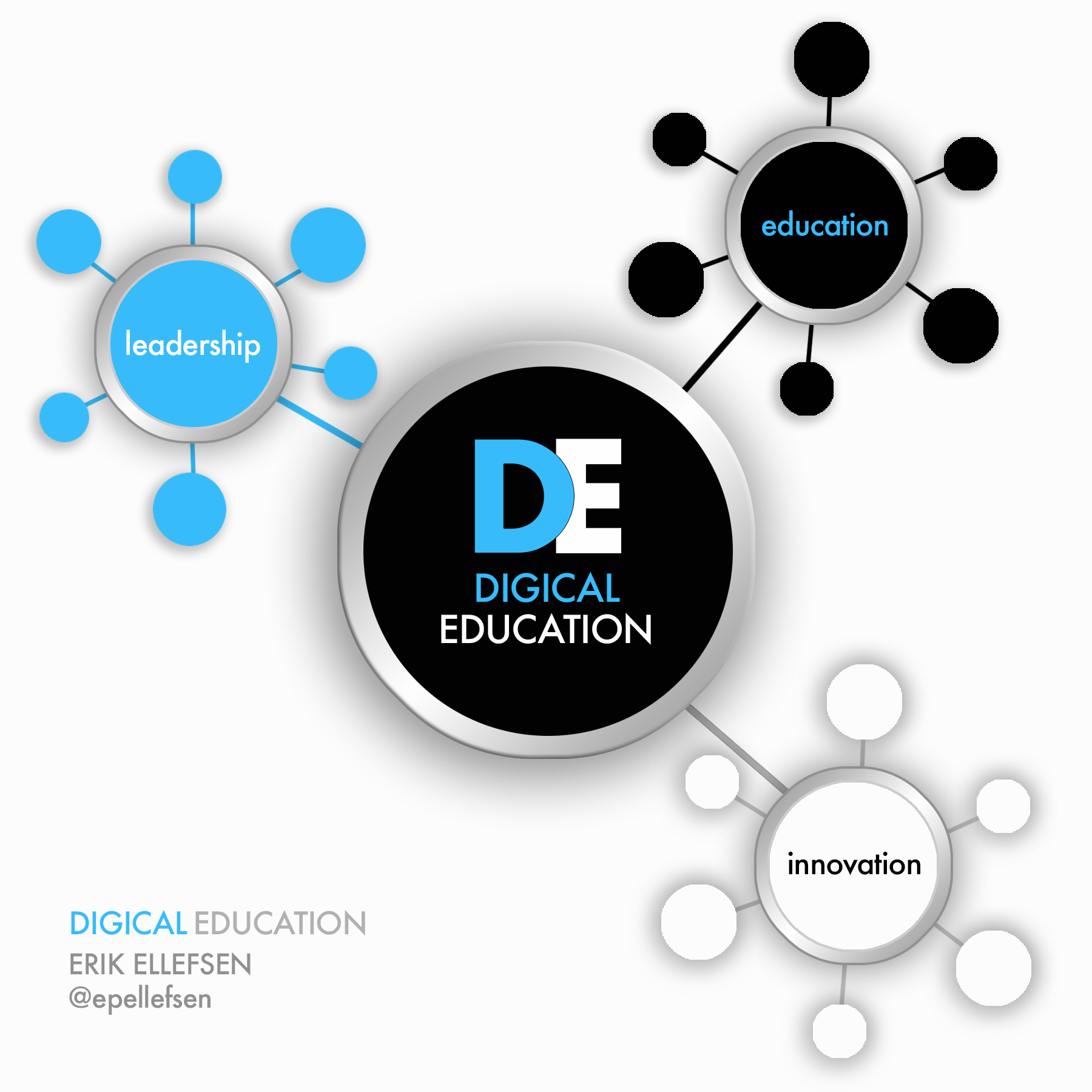 "We're not really good at learning from the past." - George Roth
I met George this past February and we had a conversation prior to the end of the school year, but I've been waiting to post this until educators, innovators, and leaders had a bit of time to listen intently as this is a conversation about topics we don't always discuss with clarity from academic research.
In prior conversations I was having with George that led to this podcast I was asking questions about learning organizations, limits to growth, the impact of networks, and the difference between professional learning and professional training.
I don't want to lead you as a listerner and learner, but I wonder how we might redesign the school year and education profession with some of these concepts.
George Roth is an educator, scholar, consultant, and writer. Over the past 19 years, he has held various lecturer and research appointments at MIT's Sloan School of Management. During that time he has studied, written about, and lectured on organizational learning, change, culture and leadership. He applies his expertise as a scholar/practitioner to conduct research in those areas, consult to corporations and government, and manage programs for MIT.