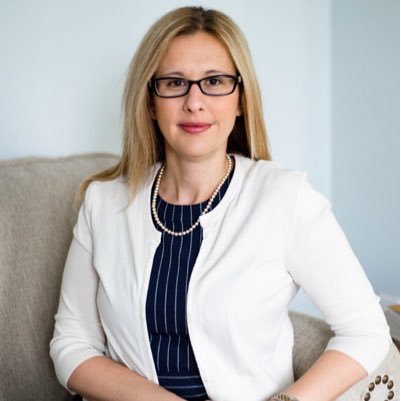 I had the opportunity to talk to Lynn Swaner about her research into Flourishing Schools and why some schools flourish and others do not.
Find the report here: https://community.acsi.org/flourishingschools/home
Lynn Swaner, is the Chief Strategy and Innovation Officer at ACSI. Prior to joining ACSI, she served as a graduate professor of education, academic researcher, and Christian school administrator. She is a Cardus Senior Fellow and the author and editor of multiple books on Christian education.